Finding the wedding venue in Colombo perfect for your special day
Selecting a wedding venue in Colombo for your big day is one of the most important decisions you have to make right to make sure your wedding day is going to be magical just as you planned. Thus this can be a real struggle for 'soon-to-be-a-married-couple' which is why we are sharing 5 tips you need to keep in mind when finding the perfect wedding venue in Colombo.
Number of guests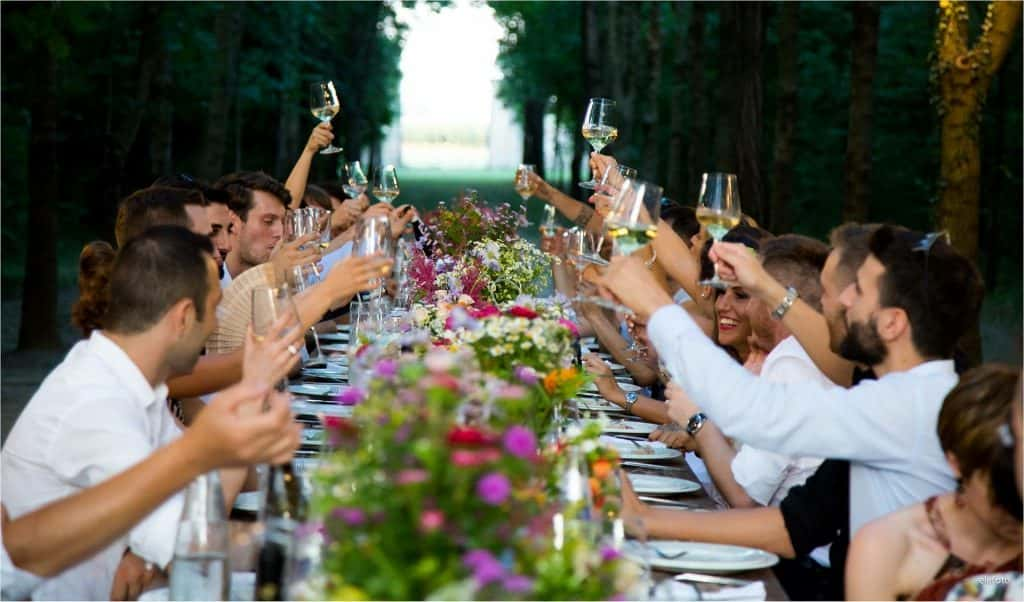 A too small space for a large crowd will make everything cramped while a too large venue space for a small crowd will make things dull. Thus finding the right size venue for your guests is important to make your special day seamless and fabulous.
So make sure to at least have a rough idea of the number of guests you are going to invite to the event before you go searching for wedding venues in Colombo.
Stick to your budget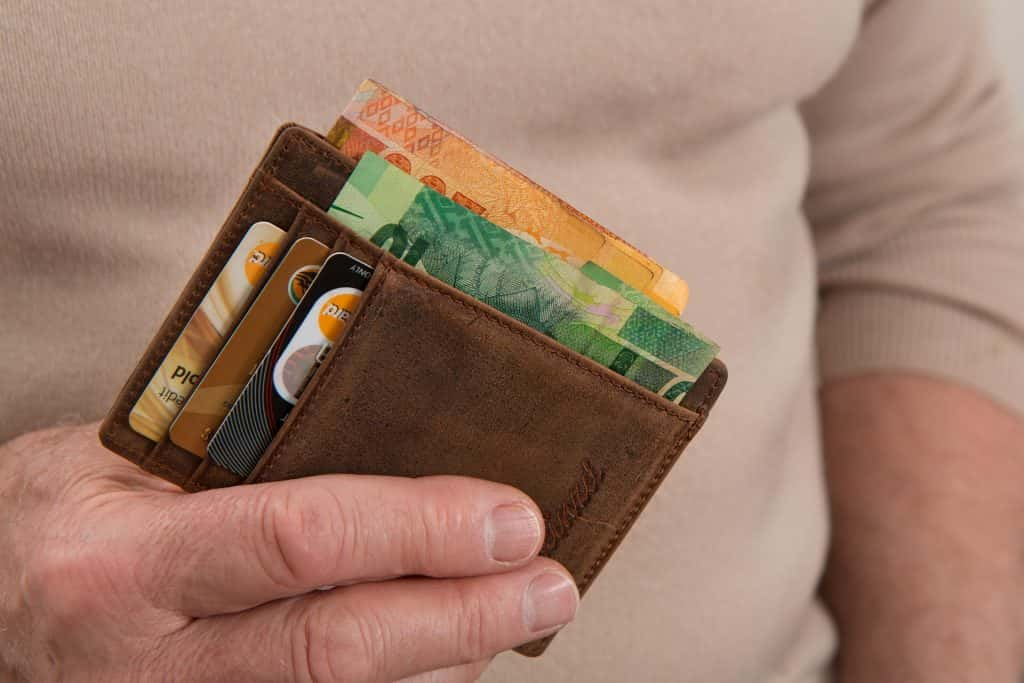 When you are out looking for the perfect wedding venue in Colombo for your wedding day, you might get carried away by all the beautiful options. This is why you should consider settling on a budget with your partner for the venue before you go searching for a venue. With this, you will be able to drop all the options that are out of your reach from the first round which will save you time and heartbreaks.  
Location is important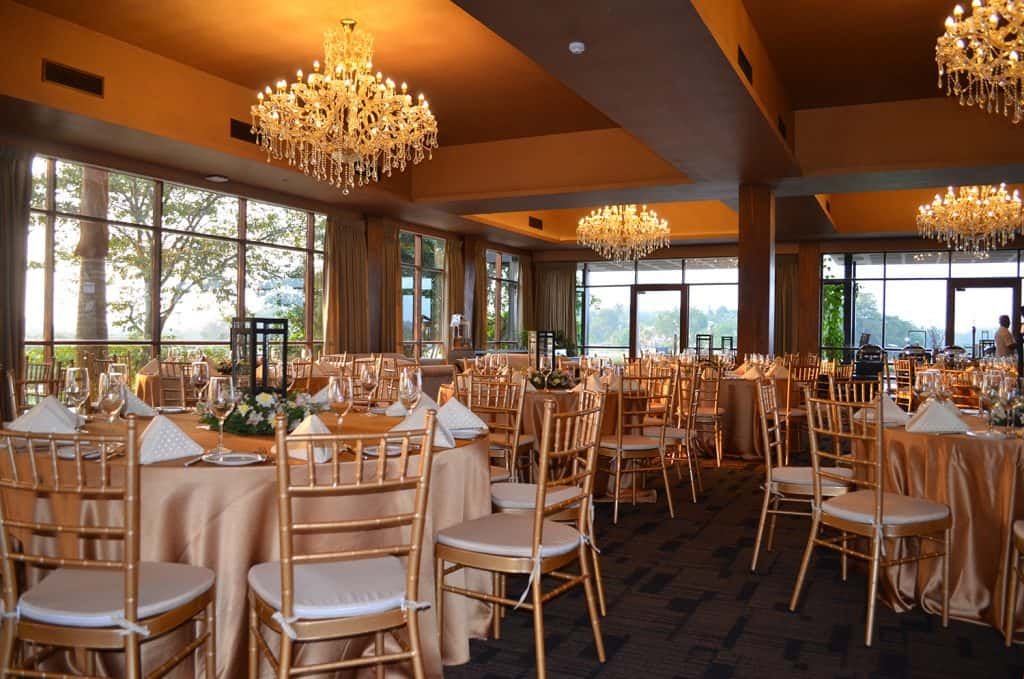 When you are selecting a wedding venue in Colombo for your big day, reviewing the location can make your plans for the day flow smoothly. Here make sure you are choosing a location that is convenient for your plans and to the attending guests -Especially if there are religious formalities involved selecting a venue near the religious place will make travelling between places easy while saving you panics of delays, as everything is close by.
Your theme and vibe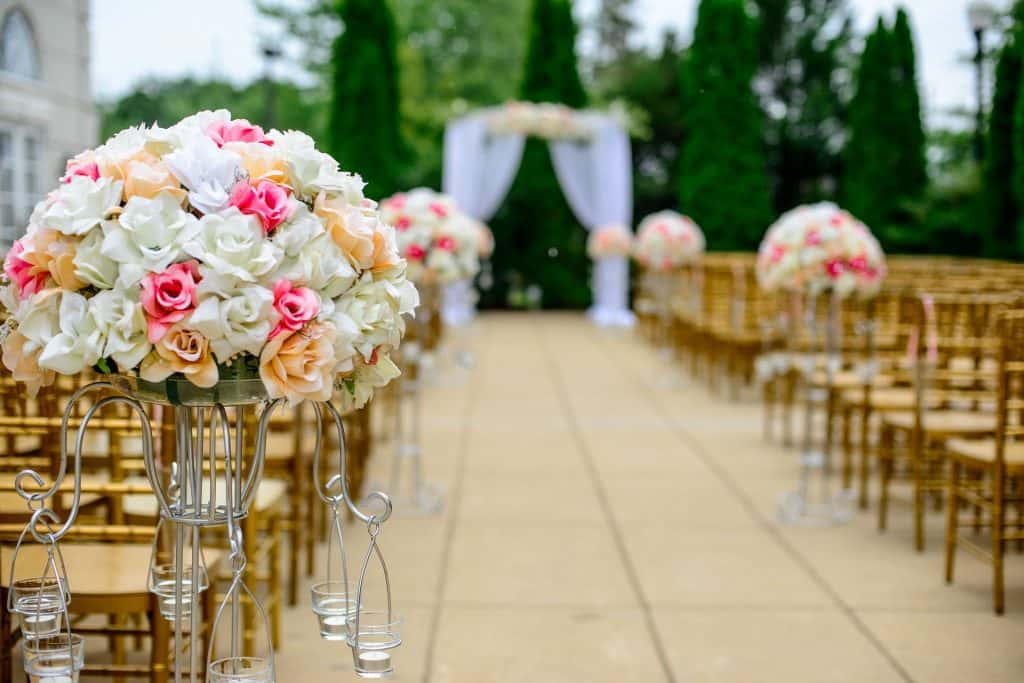 The venue should complement the theme of the ceremony or the vibe you are going for.
What type of event do you like your big day to be? Is it formal or informal? Is it traditional or modern? Be clear about what features you want your wedding venue to have.
For an example, if you are going with a royal theme, a venue with high ceilings and crystal chandeliers will help you set a better ambience for your theme than a place with a low ceiling and gabo lightings.
Hotel service and support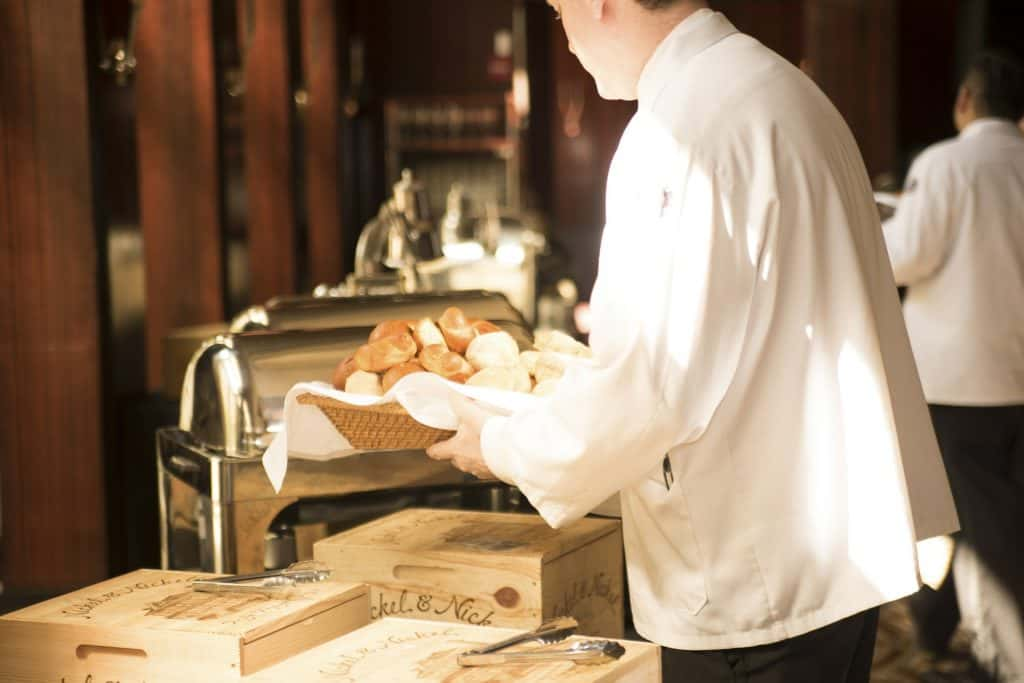 Be sure to get a clear idea of what are the services the venue offers and what not. Most of the wedding venues offer complimentary services such as food and beverages, table decorations, poruwa decorations and more which will make your wedding planning easy. Maybe you might have unique ideas planned to surprise your partner so make sure you discuss it with the hotel and see their capability to support your idea.
Stay in control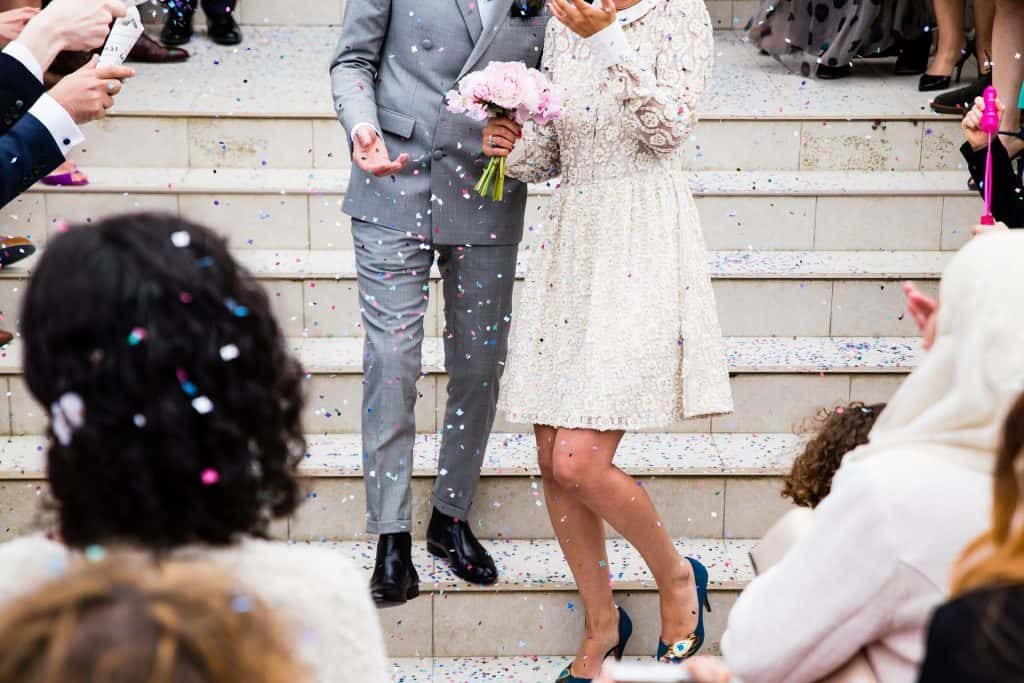 Always have a list of things that are non-negotiables and that are a plus and make sure the venue you select fit with your list. Whether you need ice sculptures, traditional decorations or firework make it happen. It's your day!