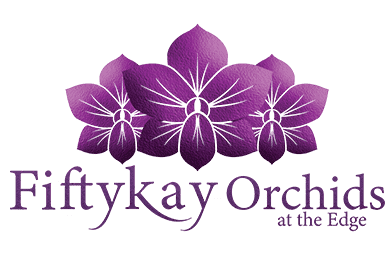 Fiftykay Orchids at the Edge
With an intention to provide an extravagant, unforgettable experience with a deluxe scenery and a divine culture of silver service fine dining to the high-end market of Sri Lanka, the team at the Waters Edge introduced 'Fiftykay Orchids' at the Edge, a luxury glass box fine dining concept where we focus on premium luxuries, floral expertise and the tranquility of the nature's surroundings.
Fiftykay Orchids at the edge was created to give a unique, one-of-a-kind experience to the high-end segment for the first time in Sri-Lanka. Immense serenity, beauty of nature's finest flowers, with a diversity of animals and peaceful wildlife enhances this dine in experience.